I was born on Long Island, New York.  When people ask me where I'm from I do say North Carolina however.  I have lived here over half my life and love it!!!  Jarret is from Cleveland, Ohio.  He does claim Cleveland as where he is from, but even he admits that North Carolina is our new Hometown.  I thought this would be a cute idea to combine our hometowns and use up some paper scraps at the same time.
What you'll need:  paper scraps, glue stick, scissor, picture frame
To make the shapes of the states I just googled some images of each state and traced and cut them our of different color papers.
When every piece was cut out I glued them on my main piece of paper.
And once you put the paper in the frame…. Ta Da!!!  That simple and quick!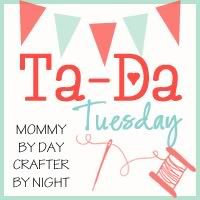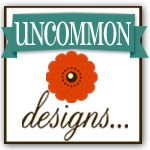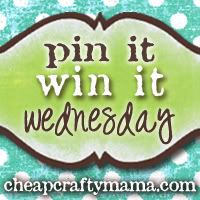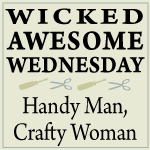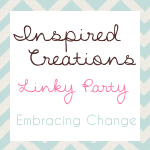 Tagged: husband, paper, paper scraps, picture, tip, tips, tutorial